News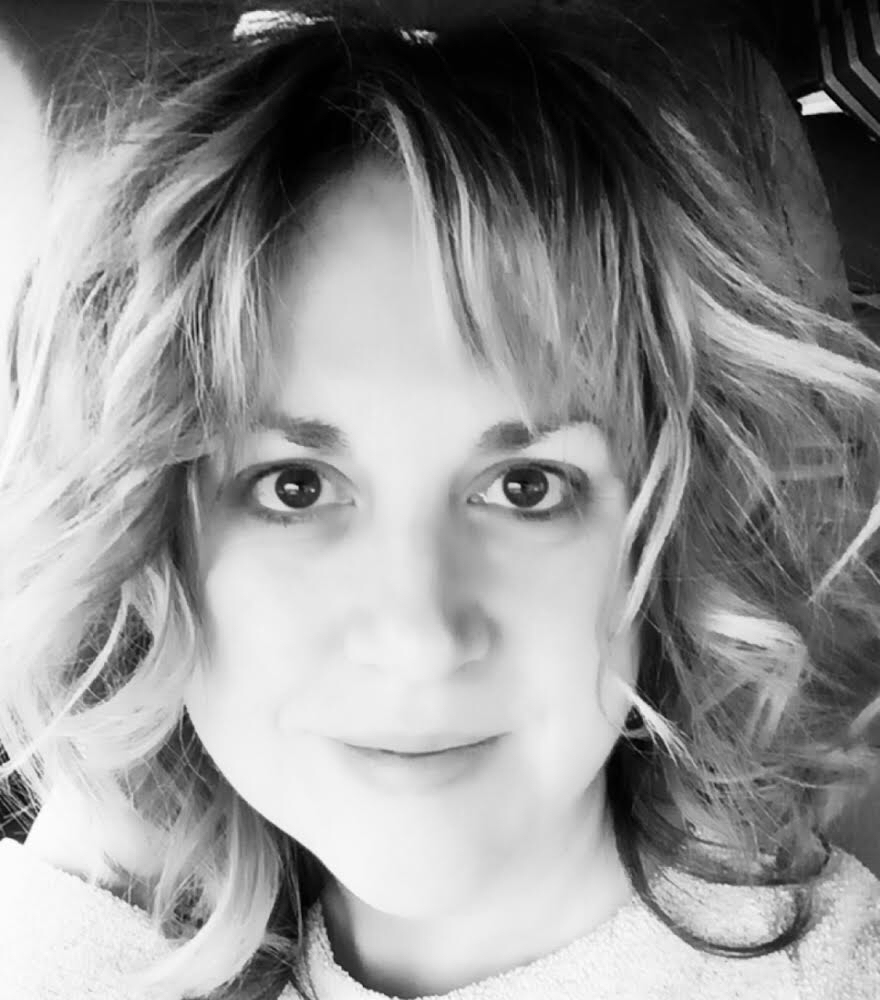 The Belle-Shivers Middle School Employee of the Week is Gena Dill. Mrs. Dill teaches seventh grade ELA. She is a graduate of Mississippi University for Women and will...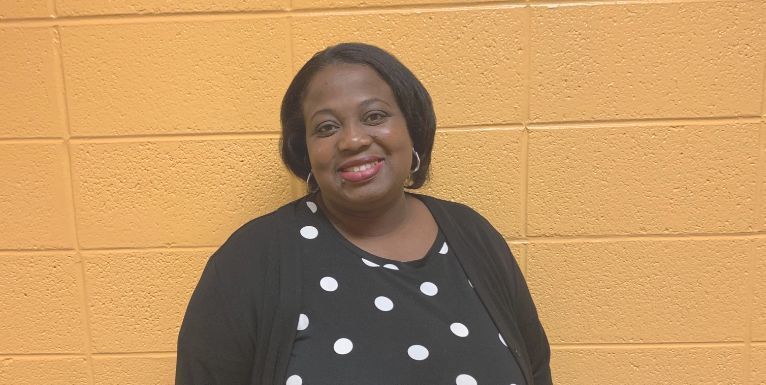 This week we would like to recognize Ms. Ursula "Vee" Wilson. Ms Wilson is the current Media Specialist at AES. She has 28 years of experience within the Aberdeen School...
Employee of the week 10-7-2019 Bus Driver Maggie McMillian
SEE ALL NEWS
LIVE FEED

Parent Center
about 7 hours ago
Students in choir, band, and the JROTC will take photos tomorrow, October 23 for the 2020 yearbook. If your family would like to purchase the group and individual photos from this session, please send the pre-paid $40 with your child. For more information please call the Parent Center for Mrs. Crosby. Yearbooks will sell for $50 until November 8th which is the lowest price of the year! Thank you for your investment of the Aberdeen High School.


Aberdeen School District
14 days ago
Thursday, October 17th, the district will have Parent/Teacher Conference day. Students will not be in session and the conference hours will be 10:00 am to 6:00 pm. The district will be closed on Friday, October 18th and Monday, October 21st for Fall Break.

Parent Center
14 days ago
The "All Eyes on Us" 2020 yearbook can be purchased now at the best rate of the year until October 26th! At this time the order will include your name and up to four free icons on the cover. Senior ads are yet available on a first come basis. Order online or in-person soon!

SEE ALL POSTS