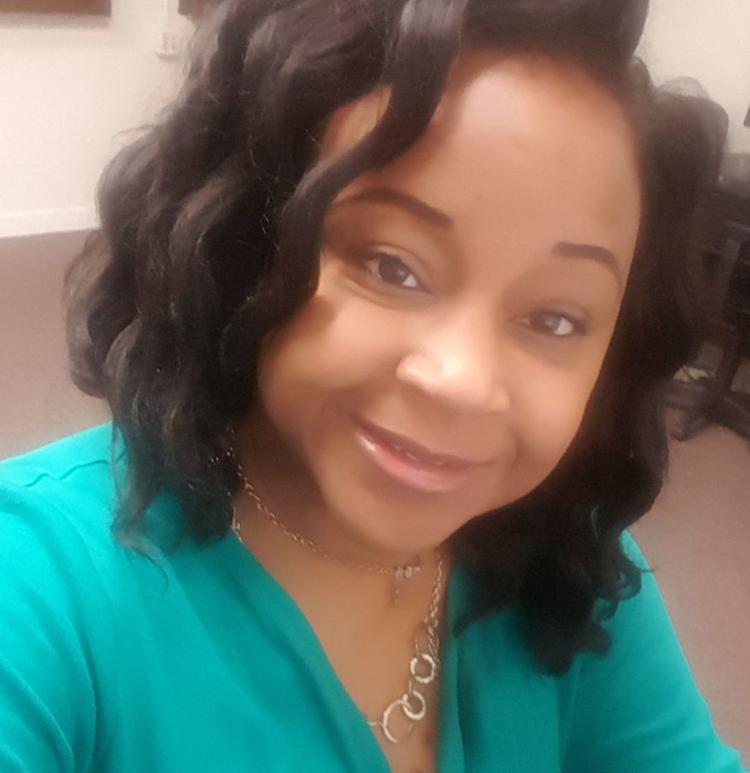 No longer involved; we are engaged at the Aberdeen School District
Ray Van Dusen
Monday, October 22, 2018
During the last decade, the Aberdeen School District has been under fire about its low test scores and inconsistent teacher rosters due to the trails of conservatorship. The worst was expected, the district would fail. Against the odds, Aberdeen is a resilient city with several corners of well-intending, dedicated community members. Conversing with locals, one would often recall a time when Aberdeen was the place to be. I understand that the school band once had the moto, "The tradition of excellence" while under the leadership of the Reece family. Even the children took pride in being called an Aberdeenian. The city once thrived. After many weathered storms of change, locals still look for brighter days.
In 2017, the Aberdeen School District collaborated with the well-known Scholastic Education, known primarily for their books. Under the organization rests the Family and Community Engagement (FACE) component. Within this action consists five pillars – Early Literacy, Family Engagement, Access to Books, Expanded Learning and Mentoring Partnership. The program is being implemented as a district-wide program with the focus on family engagements. We want to change the climate of our district from a fortress to a partnership. We want to be transparent and forthcoming with grade level expectations for students, where students are currently performing and what families can do to help with academics. Our plan is to work with families to ensure that every student is receiving the best we have to offer.
Teachers cannot be the sole educators; they need our help to solidify learning objectives. Too often parents believe that they could not understand the new age standards so they withdrew themselves from the schools or when they came to help, we did not know where to send them. We take ownership in our misconceptions. Families are the key to student achievements through collaborating with educators. We provide a system of support to our parents on a daily, weekly and monthly basis through family nights centered on academics, Parent Teacher Organization, Adult Basic Education, the Active Parent feature and more. We encourage an open line of communication with our staff. Education is everyone's responsibility.
The monthly Aberdeen School Board meetings create an opportunity to take a realistic look at where we are and where we are heading. Data does drive strategic decision-making. Rigorous testing is still necessary to gauge the level of support each child needs to meet grade level objectives, and the district still has periodic parent and community invitations. Turning the page at the start of a new year, the district not only wants involvement but engagements. We are challenging one another to become actively engaged in developing this partnership.
Understand that for students to achieve it will require support from all persons with a stake in their success. While under conservatorship, the school implemented the P-16 Community Engagement Council (P-16 means pre-K through post-secondary). It still is a viable source of support for the district. The council allows the community an opportunity to exchange ideas and supports. Community partners such as local industries and banks help to cultivate an atmosphere of collaboration with student achievement as the focal point.
Engagement expresses a formal agreement as in a marriage proposal. We are asking for your hand in helping our students achieve. It will not be long until they will be the leaders of not only this community but the world. At the Aberdeen School District we hold each other accountable in the service to the dear young people we have been given the privilege to meet. May you accept our proposal in partnership?