News
Mary McMillian is out employee of the week from the Transportation facility.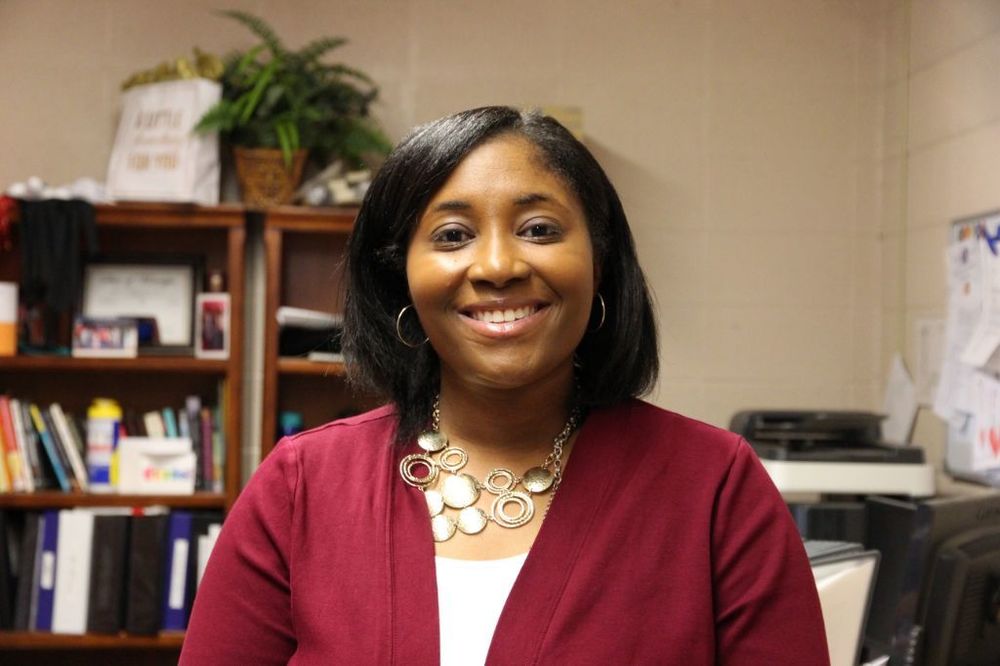 Aberdeen School District is pleased to announce that Ms. Kristen Fondren, principal of Aberdeen Elementary School was selected to serve on the Mississippi Department of...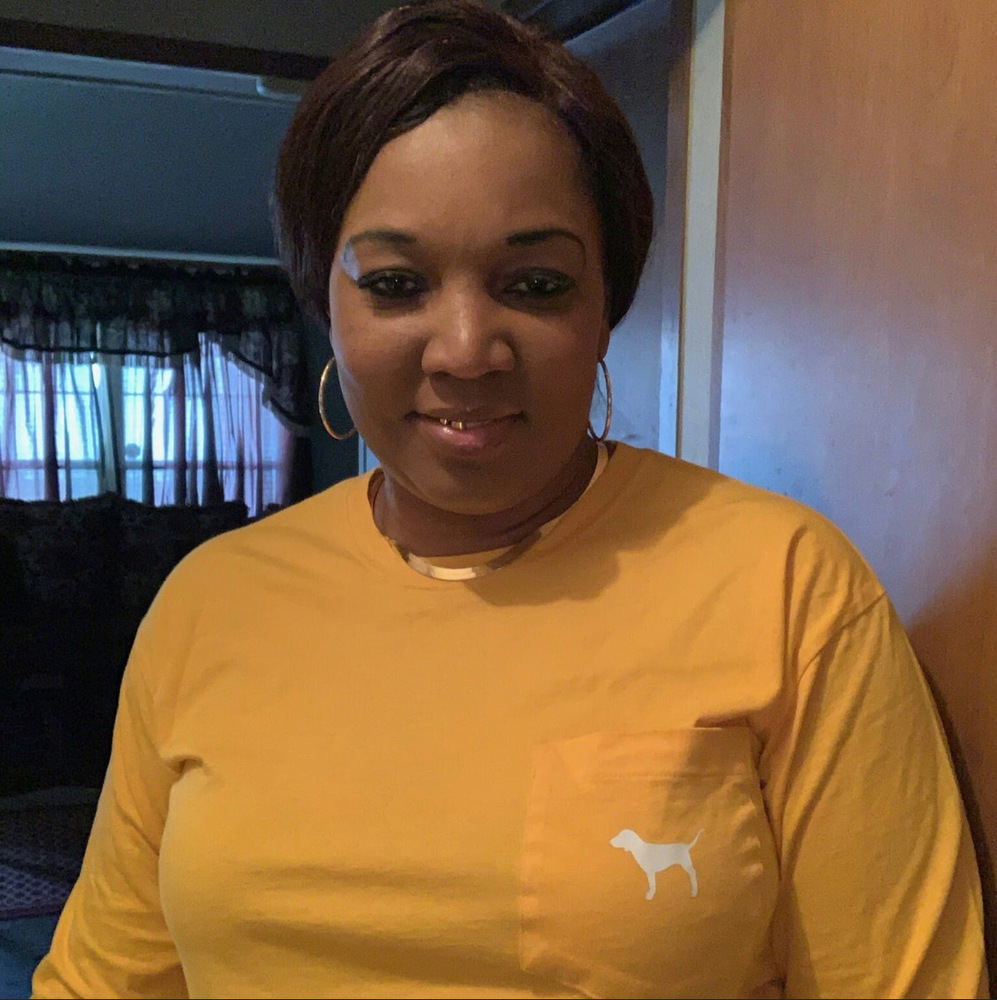 Theresa Williams has been employed with the Aberdeen School District for 20 years. She currently serves as the Food Service Manager for the Aberdeen Elementary School...
SEE ALL NEWS
LIVE FEED

Aberdeen School District
20 days ago
Recently, MDE released the chronic absenteeism report. The state chronic absenteeism rate was 13.05% while Aberdeen School District was 13.41%. The chronic absenteeism rate at the schools were: AES - 10%, BSMS - 12.83%, AHS - 18.44%. Attendance Matters!

Aberdeen School District
20 days ago
Attendance Matters!! Chronic absenteeism is defined as missing 10% or more of the time enrolled for any reason, which includes excused and unexcused absences and suspensions.

Parent Center
21 days ago
All students and staff at the Aberdeen High School will be photographed on Monday, November 4. Remember to look your best as these shots will be placed in the 2020 yearbook.

Parent Center
22 days ago
JROTC students gladly expressed their excitement about the renovations being done with WTVA today. view image

Parent Center
27 days ago
The basketball season is here! Come out on Monday, October 28 to the Meet the Bulldogs event in the AHS gymnasium at 5:00 p.m. All 7th through 12th grade basketball players will be introduced. There will be a $3 admission fee.
SEE ALL POSTS