News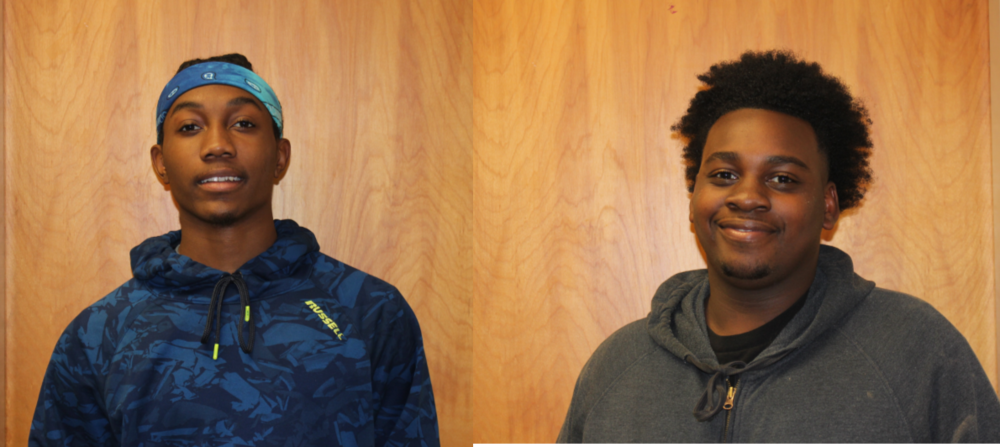 Students of the Month Left, Construction - Daniel Whitfield - Aberdeen Right, Collision Repair - Keyshawn Weaver - Aberdeen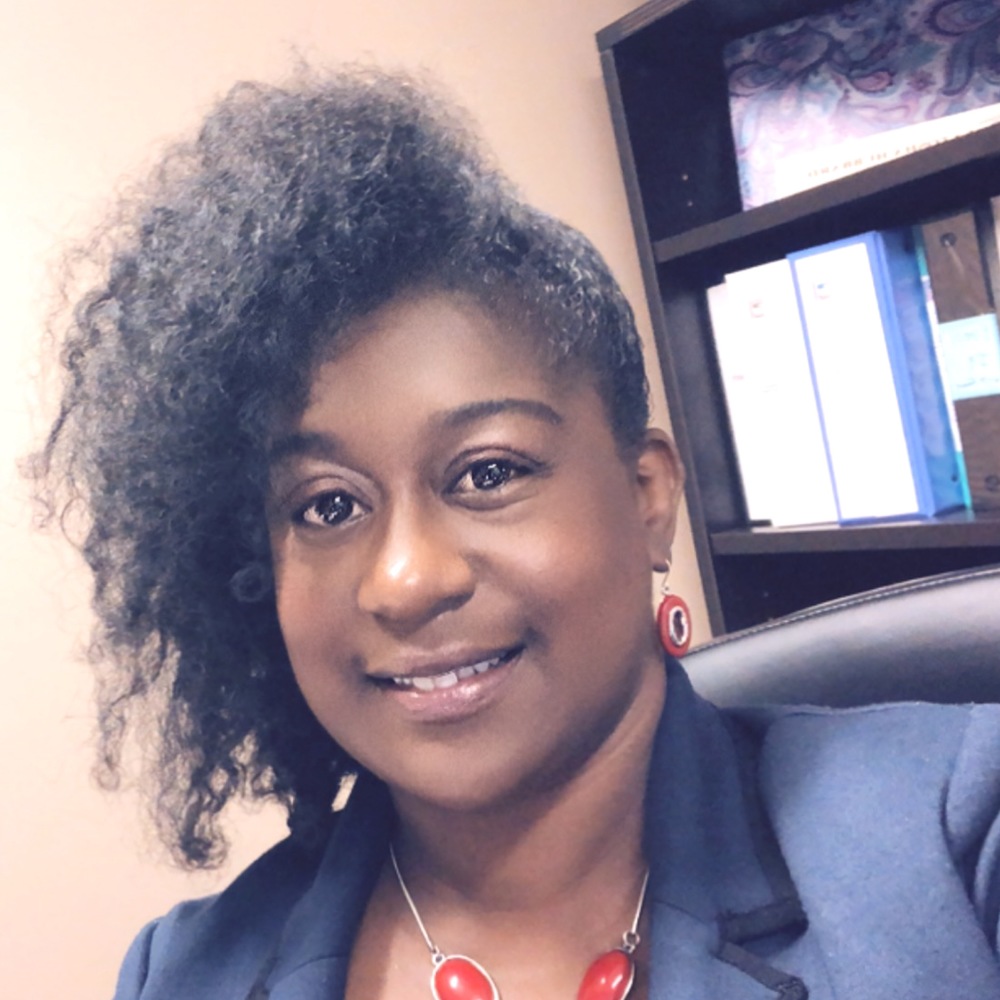 "To know me is to love me" is the quote that comes to mind when describing myself. I am a God-fearing, loving and devoted wife and mother of three wonderful children, who are ...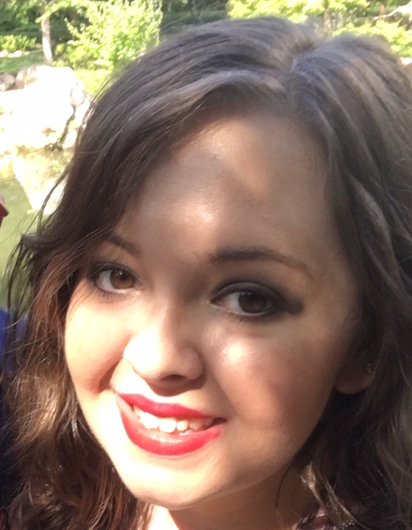 Aberdeen High School employee of the week, Allison Bramlett. Teaching English is my passion. My hope is when students enter my classroom that they learn not only about writin...
SEE ALL NEWS
LIVE FEED

Sheraton Crosby
4 days ago
"Money Matters" family math night happening now at the Parent Center. view image

Sheraton Crosby
6 days ago
The Annual JROTC Military Ball was a success. Students were recognized for their exceptional leadership and character for the year. The students are often called upon for community service projects. view image

Sheraton Crosby
7 days ago
Money Matters, Math Night at the Parent Center is open to all students and families. This will be a real world application where sales tax, budgeting, and practical spending will be discussed. Monday, December 10 at the 5:00-6:00 p.m. "Cultivating a partnership with parents and the community"-Our strategic goal 2018-20.

Sheraton Crosby
8 days ago
The Belle Shivers Middle School D.A.R.E graduation will take place today in the Little Theater/AHS at 5:30 p.m. The program is headed by Campus Policeman, Christopher Dobbins. view image

Sheraton Crosby
10 days ago
Aberdeen Christmas Parade, 2018 view image
SEE ALL POSTS