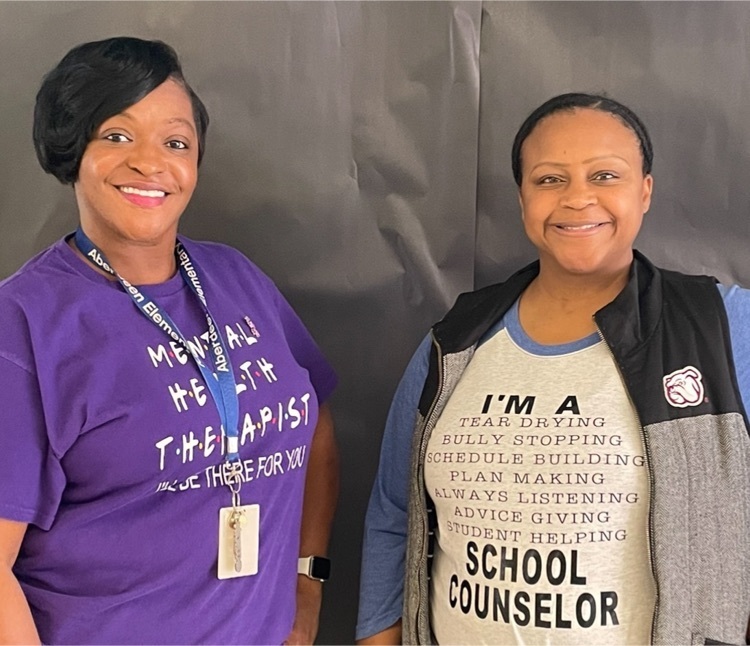 February 6-10, 2023 is the celebration of National Counseling Week. We sincerely appreciate Mrs. Kizzy Doss & Mrs. Sheraton Crosby!
Loftin- Jazila Young Myatt- Zakyiah Minor Smith- Ellis Steels Williamson- Kaiden Bond Bell- Gabriel Johnson Buchanan- Z. Kennedy- J'Ceiona Henley Raper- Karter Devauld Worthey-...
October 26, 2018 the following students were treated to popcorn and a movie for meeting their AR goal for the first nine weeks. Kindergarten : Rylie Holliday, Derrick Gibson, T...