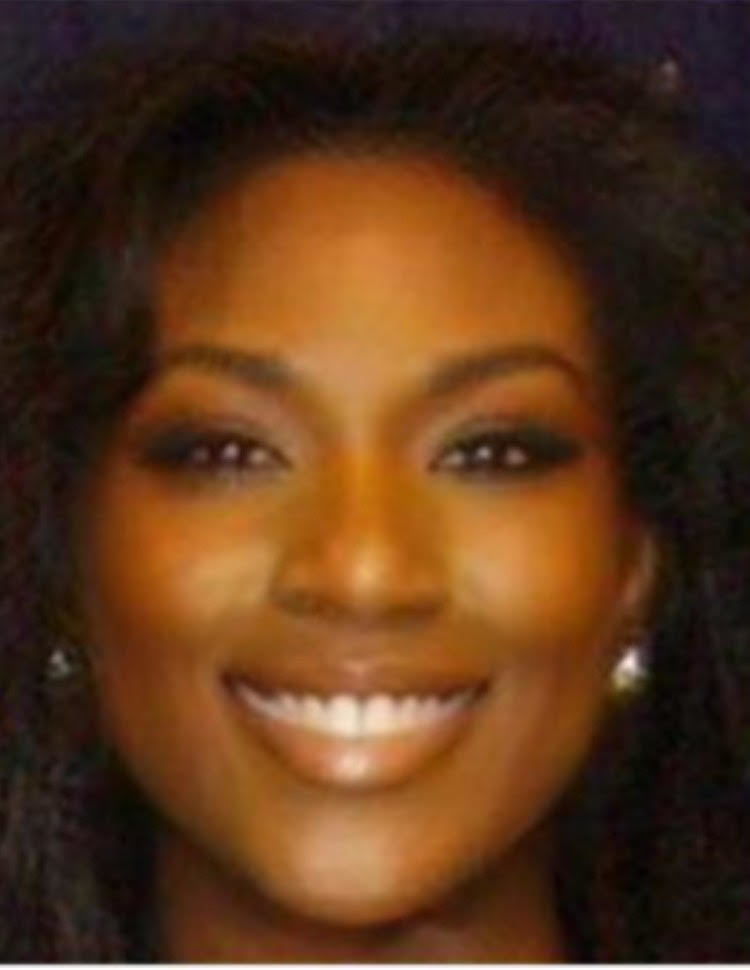 Ms. Andrea Vasser is nominated as the most influential teacher by the AHS STAR Student.
Sheraton Crosby
Thursday, April 18, 2019
Ms. Andrea Vasser currently serves as the Administrative Director at the Alternative Learning Center at the Aberdeen High School. Vasser has served over 8 years as an educator within our school district. Gabrielle Moore, our 2019 graduating senior nominated Ms. Vasser for the impact she has made toward her academic journey. Another student was a testament of her influence back in 2017. Ms. Andrea Vasser is our 2019 STAR TEACHER of the year. May you keep changing the world one student at a time.
Both Gabrielle Moore and Ms. Andrea Vasser were recognized on April 11, 2019 at AHS.
To be eligible for the STAR Student honor, a student may be a regularly enrolled senior or an approved dually enrolled student in an accredited public or private high school and or an accredited post-secondary institution. The student must be completing his or her last year of work and must be eligible to receive a diploma in the current school year. The student must have an overall ACT composite score of at least 25 and an overall average of 93 or above in selected subjects in the ninth, tenth, eleventh, and first-semester twelfth grades.