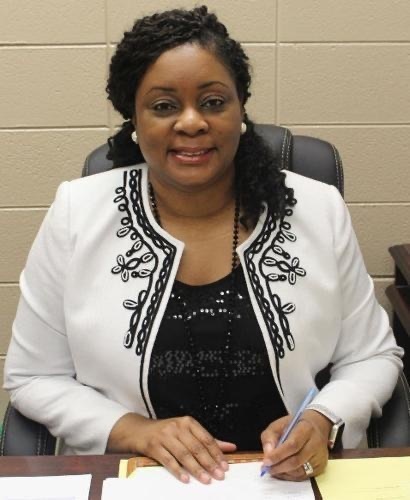 Greetings,
Welcome to the Aberdeen School District (ASD)! It is an honor and privilege to serve as the superintendent of this great district. As we embark on a new school year, our faculty and staff are anticipating an exciting and productive year filled with long-lasting memories. We have planned fun, exciting, and meaningful activities for our students this year.
Whether you are a new family or family returning to our district, the year ahead will be a rewarding experience for all. We are committed to supporting, understanding, and nurturing each child in our district, which is a wonderful place for all students to learn and excel academically.
Aberdeen School District's mission is to inspire ALL students to become problem-solvers, lifelong learners, and productive members of society. In support of that mission, the 2022-2023 district theme is: Never Stop Growing…Be the Change You Want to See in ASD! It is important that our students have a growth mindset, an innate curiosity about the world, and a desire to make a difference in society. This theme will create a positive school culture, increase student achievement, and promote leadership.
The Aberdeen School District will continue to build upon our tradition of academic excellence. This would not be possible without the support of such a dedicated and compassionate faculty and staff.
As we prepare for an incredible year, we will focus and work together collaboratively to achieve our district goals:
Increase the achievement of all students.
Attract, retain, and develop quality teachers and staff.

Maintain effective and equitable resources to support the mission and vision of the school district.

Establish a culture of pride, trust, and respect in schools that fosters a safe and secure learning environment.

Community with stakeholders to foster student opportunity and enhance relationships with community partners.
It is an honor to serve this wonderful community and school district. The administration, faculty, staff, and I will continue the tradition of excellence and guide our students into a brighter future!
If you have any questions or concerns, please do not hesitate to contact me at 662-369-4682.
Educationally yours,
Andrea Pastchal-Smith, Ph.D.
Superintendent
Aberdeen School District