Major Williams had a great visit on Capitol Hill!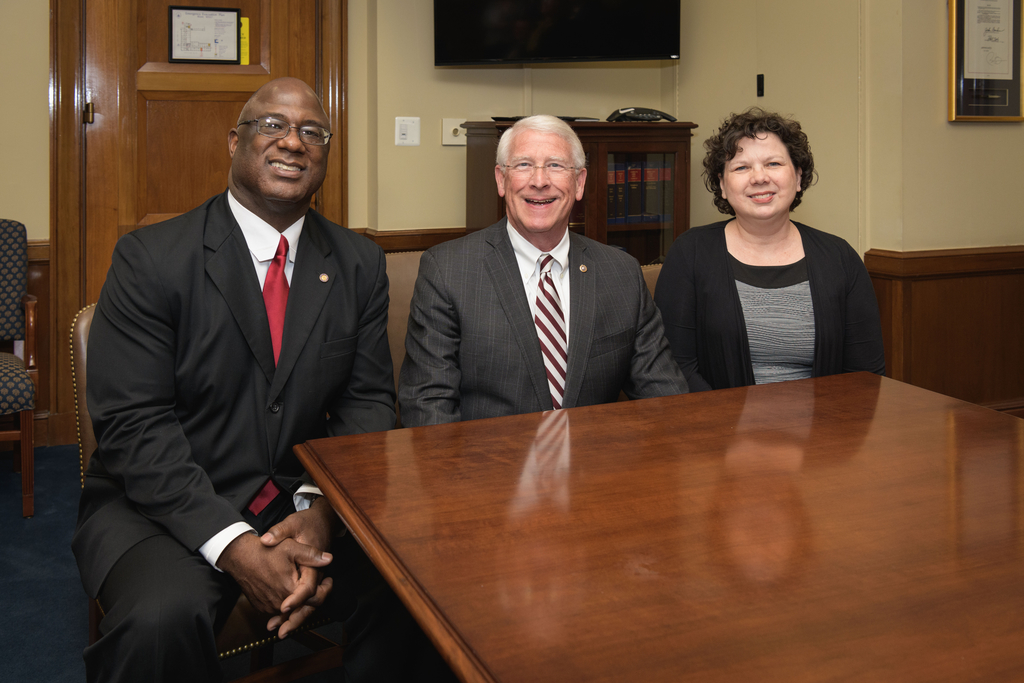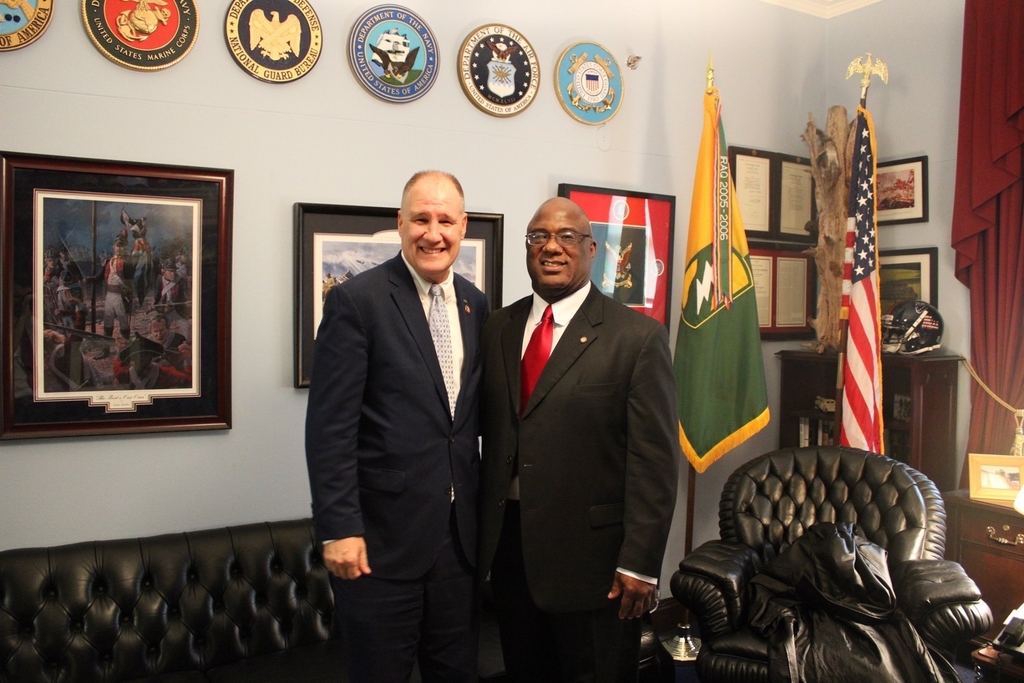 Lunch Menu - Friday, February 28 - Chicken Tenders & Waffles, Mashed Potatoes, Glazed Carrots, Ham & Cheese on Hoagie

Aberdeen High School is thrilled to be 1 of 30 schools across the US to pilot a new @CSforALL @usairforce initiative to prepare the next generation of #Computing and #Cybersecurity Workers! #CSforALL #CSforALLJROTC

Lunch Menu - Thursday, February 27th - Mandarin Chicken, Chicken Pieces in Honey, BBQ Sauce, Fried Rice, Chicken Egg Roll, Steamed Broccoli, Grilled Chicken Salad

Lunch Menu - Wednesday, February 26th - Chicken and Dumplings, Baked Pork Chop, Seasoned Cabbage, Black-eyed Peas, Sweet Potato Casserole

The deadline to register for the Manufacturing Skills Basic Certification Program at the Aberdeen High School is this Friday, February 28. The beginning date will be on March 23. This service is open to the general public, anyone 18 years and older. To register please call Joshua Gammil at 662 407 1569. For more information please contact Teresa Byars, the school counselor at the high school.

Lunch Menu - February 25 - Pulled Pork Nachos, BBQ Pork Sandwich, Baked Beans, Coleslaw, Turkey & Cheese Wrap

Lunch Menu - February 24th - Beefy Nachos Rotel, Tacos Ole w/Chips, Beef Taco w/Soft Tortilla, Tater Tots, Mexicali Corn, Salsa w/Scoops

Great turnout at BSMS for kickoff meeting for Watch DOGS (Dads of Great Students).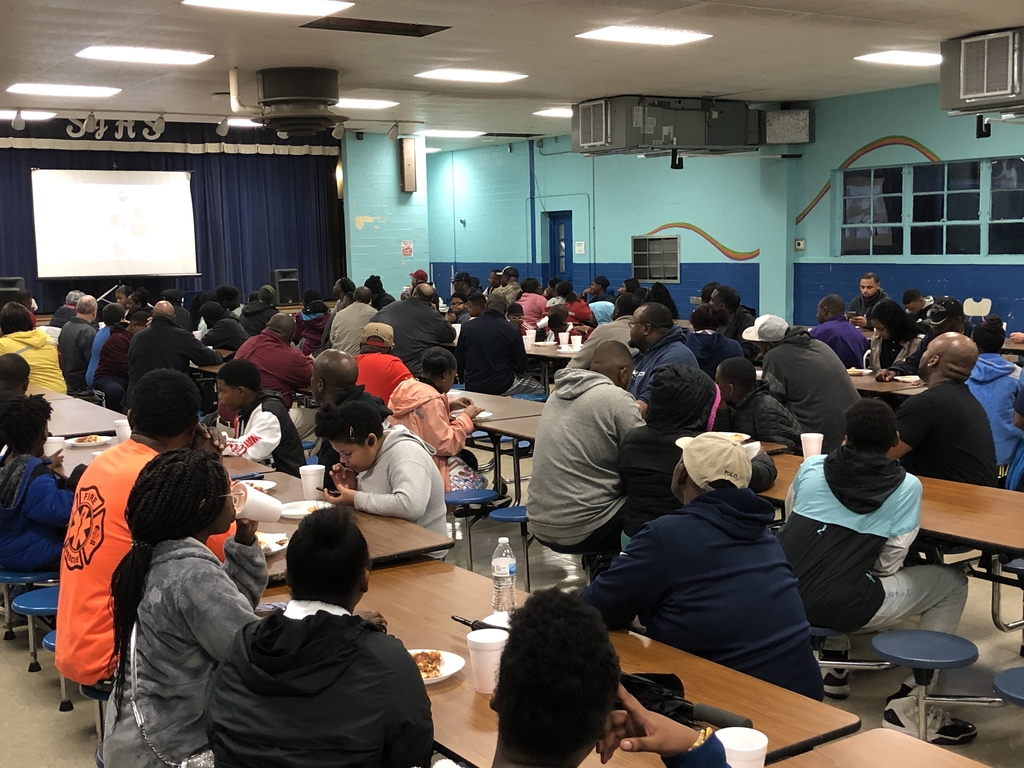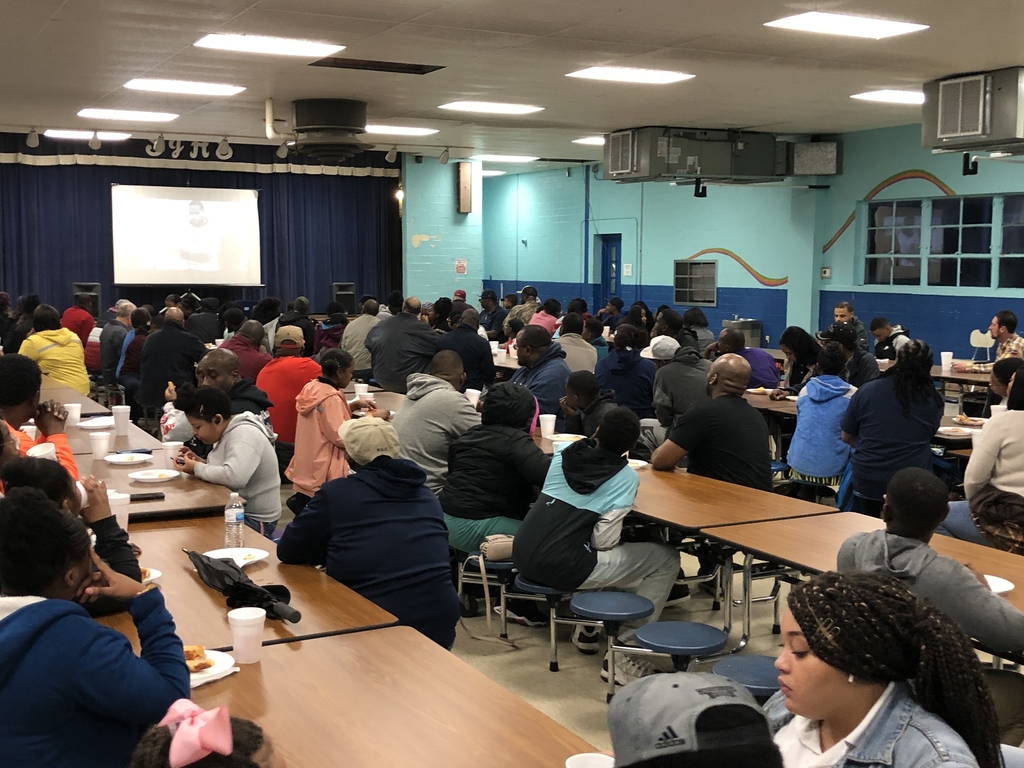 Lunch Menu - February 21st - Buffalo Hot Wings, Chicken Nuggets, Fries, Baby Carrots w/Dip, Celery Sticks w/Dip

Lunch Menu - February 20th - Chili w/Beans, Grilled Cheese sandwich, Chili Cheese Dog, Corn, Fries, Grilled Chicken Salad

Lunch Menu - February 19th - Fried Fish, Spaghetti, Baked Potato, Corn on the Cob, Coleslaw

Lunch Menu - Tuesday, February 18th - Chicken Philly, Cheeseburger, Potato Wedges, Baked Beans

SMALLab Learning will be ready for students on Tuesday. Research has shown that SMALLab Learning improves student achiement and engagement. Our AES teachers are very excited to start utilizing this awesome teaching tool on Tuesday, February 18th.

Monday, February 17th will be a Professional Development day for staff. We hope our students enjoy the 3-day weekend. We will see students on Tuesday, February 18th.

Aberdeen School District will operate on a 2-hour delay on Tuesday, February 11, 2020. Thank you and please be safe.