Lunch Menu - February 24th - Beefy Nachos Rotel, Tacos Ole w/Chips, Beef Taco w/Soft Tortilla, Tater Tots, Mexicali Corn, Salsa w/Scoops

Great turnout at BSMS for kickoff meeting for Watch DOGS (Dads of Great Students).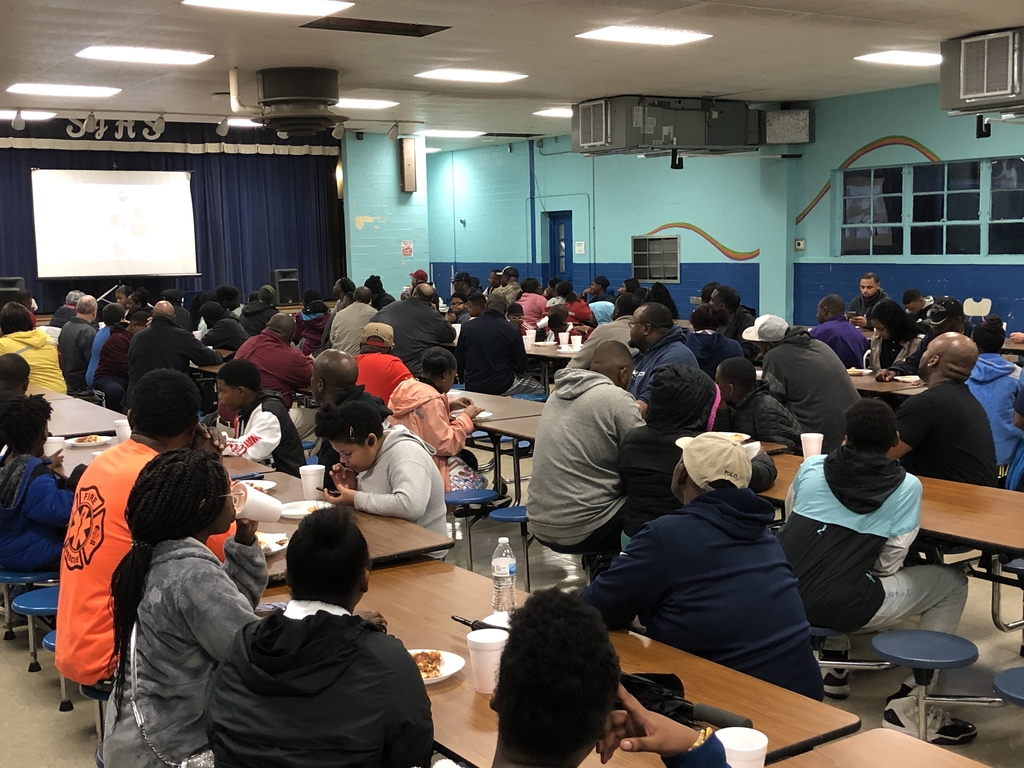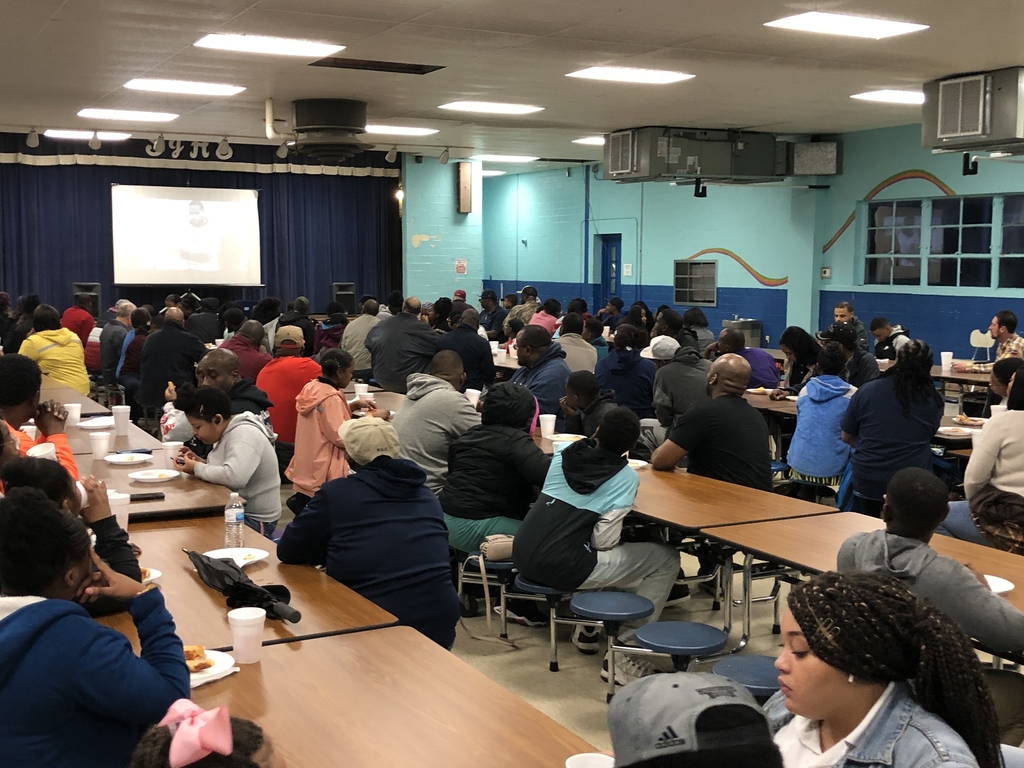 Lunch Menu - February 21st - Buffalo Hot Wings, Chicken Nuggets, Fries, Baby Carrots w/Dip, Celery Sticks w/Dip

Lunch Menu - February 20th - Chili w/Beans, Grilled Cheese sandwich, Chili Cheese Dog, Corn, Fries, Grilled Chicken Salad

Lunch Menu - February 19th - Fried Fish, Spaghetti, Baked Potato, Corn on the Cob, Coleslaw

Lunch Menu - Tuesday, February 18th - Chicken Philly, Cheeseburger, Potato Wedges, Baked Beans

SMALLab Learning will be ready for students on Tuesday. Research has shown that SMALLab Learning improves student achiement and engagement. Our AES teachers are very excited to start utilizing this awesome teaching tool on Tuesday, February 18th.

Monday, February 17th will be a Professional Development day for staff. We hope our students enjoy the 3-day weekend. We will see students on Tuesday, February 18th.

Aberdeen School District will operate on a 2-hour delay on Tuesday, February 11, 2020. Thank you and please be safe.

Please join us at the Aberdeen High School for the Parent-Student information night on Thursday, January 30th at 6:45 p.m. in the Little Theater. We will discuss our expectations and goals for the upcoming testing requirements and more. Students who attend with their parents or guardians will receive a free pass to the AHS Basketball Senior Night on February 7. See you there!

Have you ever wondered how the hearing impaired communicate through sign? Meet us at the Parent Center on Tuesday, January 21 at 1:30 to be enlightened! As a community working to close the gap, "Powerful Silence" is a meeting you don't want to miss.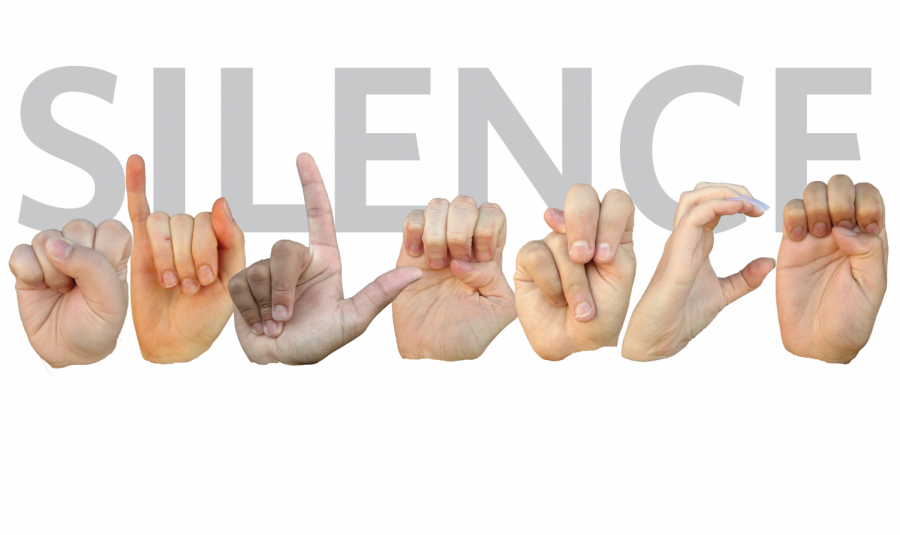 Monroe County Basketball Tournament will be hosted at Amory High School Thurs. Jan 9 at 4:30 Aberdeen Girls Fri. Jan 10 at 7:30 Aberdeen Boys

Merry Christmas from the Aberdeen School District!

Happy Holidays! The Aberdeen School District will release students on the 60% schedule on Friday, December 20, 2019. Winter break will be from Monday, December 23, 2019, through Friday, January 3, 2020. School resumes on Monday, January 6, 2020.

We still have yearbooks from previous years for sale at the Parent Center 1948, 1964, 1966, 1972, 1982, 1984, 2003, 2004, and 2011

The ASD Parent Center will host the Monroe County Girl Scouts interest meeting on Thursday, December 12 at 5:00 p.m.There is room for new troop leaders and scouts!

Aberdeen High School will recognize 14 new members of the ACT Club during the December board meeting, December 16. Great Job!

Recently, MDE released the chronic absenteeism report. The state chronic absenteeism rate was 13.05% while Aberdeen School District was 13.41%. The chronic absenteeism rate at the schools were: AES - 10%, BSMS - 12.83%, AHS - 18.44%. Attendance Matters!